Julia Stewart, Class of 1973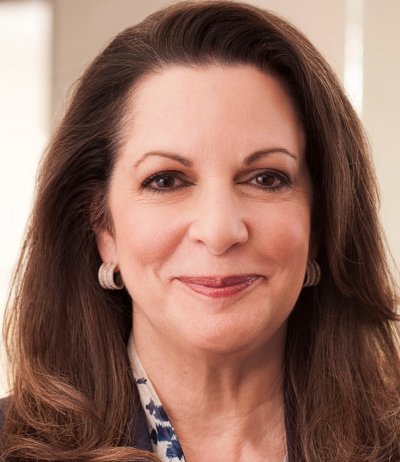 As a teenage food server at IHOP, Julia Stewart could not have foreseen the lifelong passion her first part time job would create.
In 2002, Ms. Stewart became the first female CEO of IHOP in its 54-year history and re-energized the company. During her tenure the company more than doubled their sales through a consumer and franchise-focused strategy. Prior to this, Ms. Stewart served as President of Applebee's and held key executive positions with Taco Bell, Burger King, Carl's Jr., and Black Angus/Cattle Company. Obviously, Ms. Stewart's success-oriented management style has been inspirational.
A 45-year veteran of the restaurant industry, Ms. Stewart currently serves as the Chairman and CEO of DineEquity, Inc., the world's largest full-service restaurant company. In 2007, she was instrumental in the creation of DineEquity through the merger of Applebee's and IHOP Restaurants. Today, DineEquity has over 3,600 locations and 200,000 team members including its franchise and restaurant employees.
Julia Stewart has used her CEO position to inspire other women to pursue leadership roles. She is a founding member of the Women's Foodservice Forum, an organization dedicated to the development and advancement of women in business.