1930's Hall Of Honor
Ellamarie Packard Woolley Class of 1932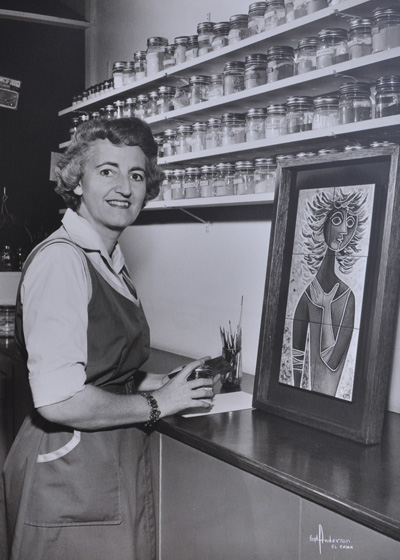 Ellamarie Packard Woolley was an artist and teacher, known for her enameled copper art.
In the 1930's, Ellamarie and her fellow student artists at San Diego State University created Diego Rivera-style murals in Hardy Memorial Tower. By 1959, their art had disappeared, to be rediscovered in 2006 when they were unearthed behind cheap ceiling tiles installed over them during a remodel of the building. The murals are now on display in the Library at San Diego State.
After graduating from SDSU, Ellamarie began teaching Art at Francis Parker School, where she met her future husband, Jackson Woolley. Together they began producing functional objects such as plates, ashtrays, and boxes. Like the work of the Cubist painters who inspired them, the Woolleys' compositions included overlapping images of faces and figures, seen from varying points of view, suggesting multiple perspectives. During the 1950's, they began creating large-scale wall panels and murals in theaters and other public spaces throughout California. Through their work, the couple significantly advanced enameling.
Richard S. O'Brien Class of 1935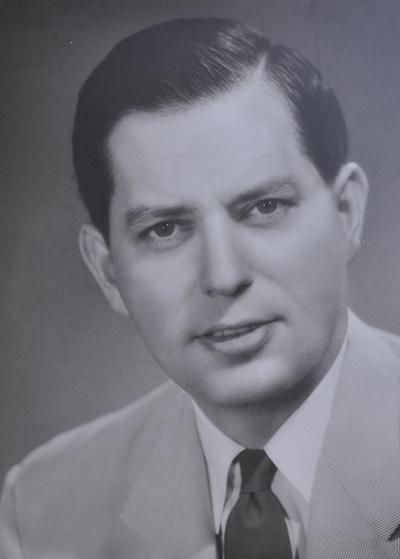 Richard S. O'Brien worked for many years as an Engineer for the CBS Broadcast Company in New York City and retired as the Director of Engineering. Over the course of his career, Richard was the author of many articles on broadcast engineering.
In 1993, Richard received an Emmy from the Academy of Television Arts and Sciences for his contributions to Broadcasting. He received the Charles F. Jenkins Lifetime Achievement Award for technical literature establishing basics of staging and lighting for both black and white and color production.
Dr. Douglas Inman Class of 1936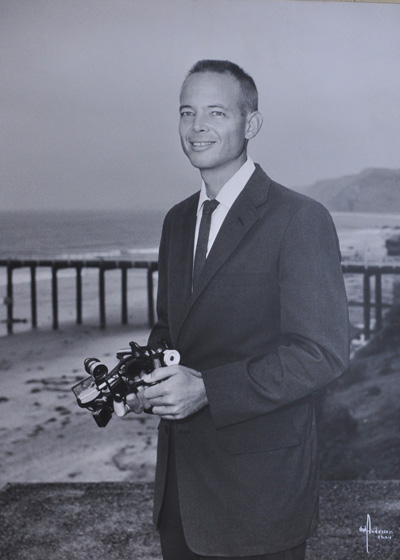 As a student at Grossmont High School, Dr. Inman recalls the "outstanding faculty that taught interactive subjects so that it was easy to understand how they related to each other." This discovery led him to decide to become a physical scientist who has spent his career as a research oceanographer doing Coastal Science along the world's oceans.
Since 1953, Dr. Inman has been a Professor of Marine Geology in Oceanography in the University of California system, most recently at UCSD and the Center for Coastal Studies at Scripps, where he is the Project Director. Dr. Inman is a Professor Emeritus of Oceanography at Scripps Institute of Oceanography and the Founding Director of the Center for Coastal Studies at Scripps Institute of Oceanography, UCSD and has a website on coastal processes.
Dr. Inman holds degrees in Physics, Geology, Electronics, and a Ph.D. in Oceanography. In 1961, Dr. Inman was appointed a Guggenheim Fellow and is the author of over two hundred scientific publications and the winner of numerous awards and honors, which acknowledge his amazing contributions to the study of the world's seas, which began years earlier as a student at Grossmont.
Jean Landis Class of 1936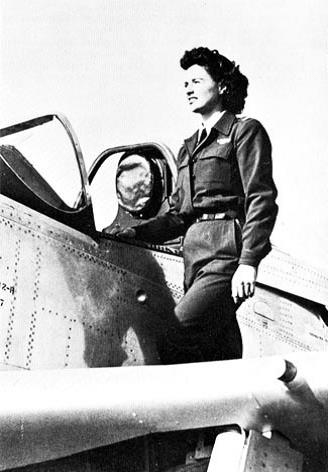 After high school, Jean attended San Diego State Teachers College, later SDSU, graduating in 1940 with a degree in Physical Education. The next year, she returned to Grossmont to teach physical education.
In 1940, Jean's passion to fly planes led her to join the Civilian Pilot Training program. When WWII began, Jean was chosen for the Women Airforce Service Pilots (WASP), a paramilitary organization, where women pilots flew military aircraft on non-combat missions within the United States. Stationed in Long Beach, Jean's primary assignment was to fly P-51 Mustangs from the factory in Inglewood, CA, to Newark, New Jersey, where they were shipped to the European fighting front. In bad weather, this arduous 3,000 mile flight could take two weeks.
Long ignored for their vital role in the war, in 2009, the women finally received the recognition they deserved: the Congressional Gold Medal, the highest Congressional honor for civilians. Jean's story and the story of her fellow pilots in the war effort was documented in the Emmy award winning film, "She Wore Silver Wings", dedicated to Jean and the heroic women who served in the WASP.
After the war, Jean continued to teach physical education at the college level, finishing her career at San Diego State from 1968-1979 and receiving SDSU's prestigious Monty Award in 2015.
George Bailey Class of 1937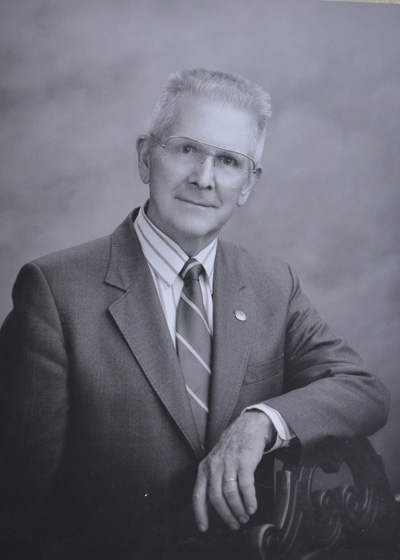 George Bailey has lived a life dedicated to public service. After graduation from GHS, he attended San Diego State Teachers' College, now San Diego State University, where he earned a degree in economics.
A veteran of WW II, George served in the U.S. Army and the Navy for two years. He spent many years working at Convair and Rohr. For the city of La Mesa, George served on the Planning Commission, and for almost 2 decades, he was a member of the City Council.
From 1981 to 1984, George was Mayor of La Mesa, and in 1985 he was elected to be on the County Board of Supervisors, serving 2 terms. The George Bailey Detention Center, located in Otay Mesa, is named in his honor because he was a strong supporter of a proposed sales tax increase to pay for jails and courts, which was narrowly approved by the voters.
Bailey and his trademark buzz cut hairstyle, which he still wears today, have left an indelible imprint on San Diego County.
Frances Ellen Coughlin Class of 1938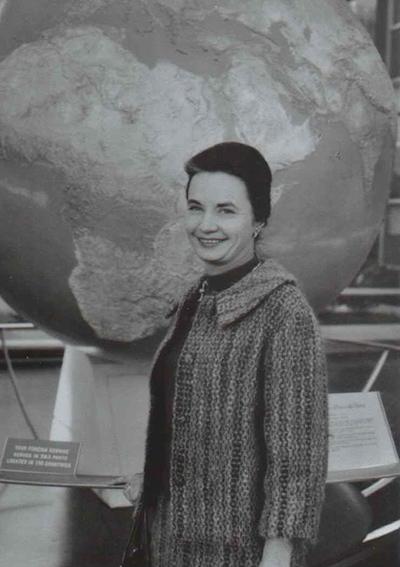 Miss Coughlin was a foreign service officer in the U.S. Information Agency in Washington, D.C. During World War II, she served in the Women's Air Force and later was an instructor for Brazilian air cadets in Sao Paulo.
Miss Coughlin completed her doctoral studies in history and was employed by the Pan-American Union before joining the U.S. Information Service as a cultural affairs assistant in Buenos Aires, Argentina.
With her fluency in Italian, Spanish, and Portuguese, she later became the assistant to the cultural attaché of the American embassy in Rome.