Michele M. Marsh, Class of 1972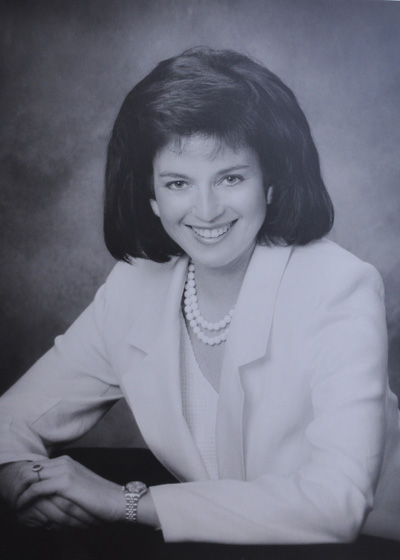 Michele Marsh graduated from Northwestern University in 1976 and immediately became a reporter/anchor for WABI-TV in Bangor, Maine.A job at KSAT-TV in San Antonio, Texas, followed.
In 1979, her meteoric rise carried her to New York City, where Michele madebroadcasting history by becoming the youngest woman to co-anchor an 11 o'clock newscast at a network flagship station. She was 25 at the time. Michele's long career in New York spanned nearly a quarter of a century.
Michele was awarded 5 Emmys, both for reporting and anchoringthe news. She worked 17 yearsatWCBS-TV and 7 years at WNBC-TV. Her many reporting assignments included the world travels of Pope John Paul II and the visits of Princess Diana to the U.S. Michele's television work alsoincluded a weekly adoption series that helped place dozens of physically and emotionally challenged kids in good homes.
https://www.nytimes.com/2017/10/18/obituaries/michele-marsh-dead-longtime-new-york-tv-news-anchor-dies.html