Books and Programs
The Christmas Pageant Book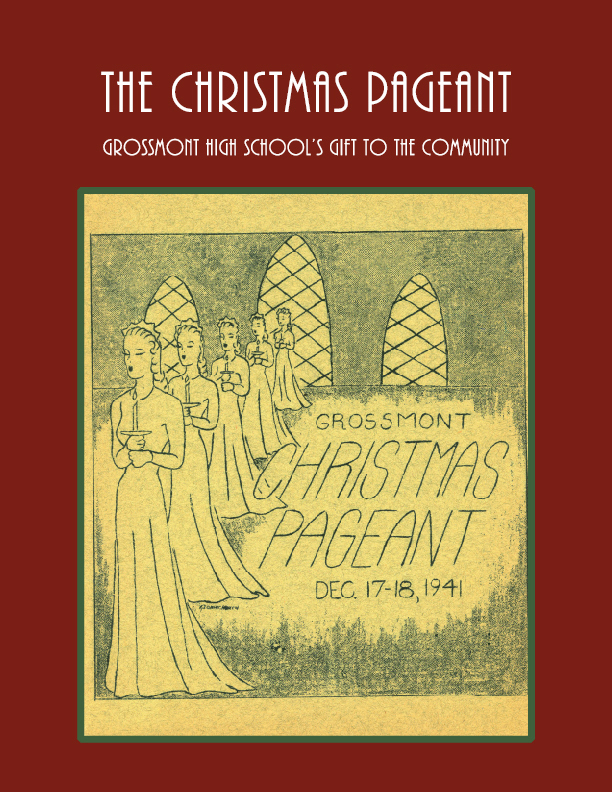 Purchase your copy of this 270-page book which captures the Christmas Pageant through photographs, personal memories, newspaper articles, Pageant programs, and more. The books will be available for mailing and pickup in December 2019.
Cost: $20 (plus $10 postage per book)
Payment by check payable to GHS Educational Foundation; mail to:
GHS Museum, P.O. Box 1043
La Mesa, CA 91944
Or use the Order button below. Please include the postage cost for each book for a total of $30 and email us your address at This email address is being protected from spambots. You need JavaScript enabled to view it..
History of Music at Grossmont Book
Purchase your copy of the 260-page black and white and color book documenting the incredible 95-year history (1920- 2016) of Grossmont High School's Instrumental Music Program:
Purchase Price: reduced to $30
Purchase and Mailing Total Price: $40
The book is available NOW. (If you would like us to mail you a copy, please include $10 for mailing)
You may pay for your copy through Paypal below, or you may write a check payable to GHS Educational Foundation and mail to
GHS Museum
P. O. Box 1043
La Mesa, CA 91944
GHS 95th Anniversary Program
Please consider ordering the 16-page GHS 95th Anniversary Program for $5. You'll love it!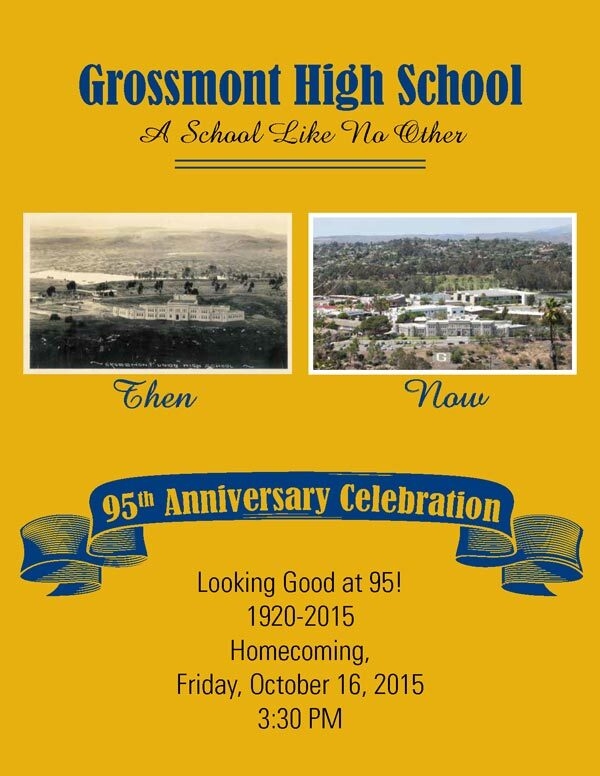 The program provides a photographic and written journey through ten decades as well as a celebration of the new buildings at Grossmont, a list of the historic signs, plaques, and benches sponsored by our alumni and staff, and more! A list of the sponsors of the 95th Anniversary Celebration appears on page 16 of the program.
(include additional $5 mailing) This email address is being protected from spambots. You need JavaScript enabled to view it.
GHS 101st Souvenir Booklet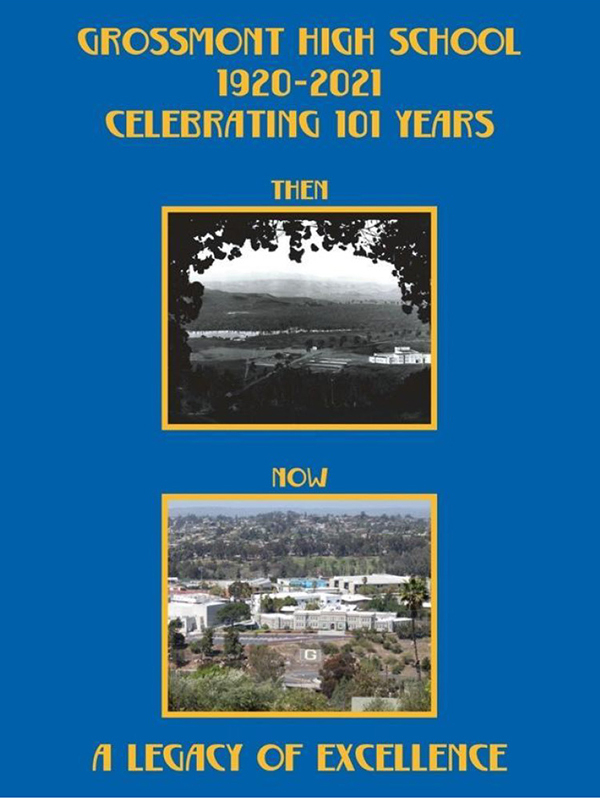 Cost: $10 (plus $5 postage per book)
Payment by check payable to GHS Educational Foundation; mail to:
GHS Museum, P.O. Box 1043
La Mesa, CA 91944
Or use the Order button below. Please include the postage cost for each book for a total of $15 and email us your address at This email address is being protected from spambots. You need JavaScript enabled to view it..
Century of Foothillers Yearbook Suppliment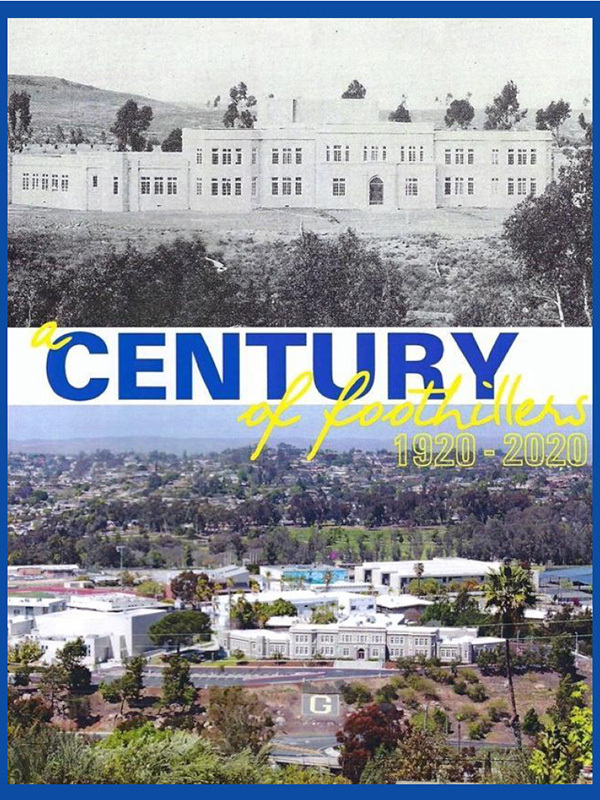 Cost: $10 (plus $5 postage per book)
Payment by check payable to GHS Educational Foundation; mail to:
GHS Museum, P.O. Box 1043
La Mesa, CA 91944
Or use the Order button below. Please include the postage cost for each book for a total of $15 and email us your address at This email address is being protected from spambots. You need JavaScript enabled to view it..