"Woody" George Clarke, Class of 1969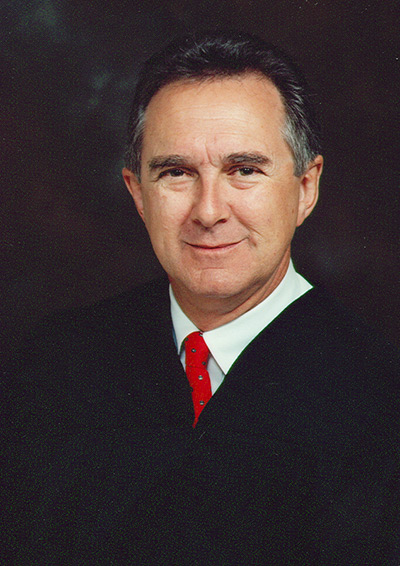 The 1969 El Recuerdo foreshadowed Woody Clarke's future achievements with Woody's choice of an inspirational quote: "New opinions are always suspected and usually opposed without any other reason but because they are not already common." With that thought as a guiding principle, Woody Clarke became a distinguished lawyer, prosecutor, and judge.
From 1982 until 2003, Woody Clarke served as a prosecutor in the San Diego County District Attorney's office. As a prosecutor "Mr. Clarke helped pioneer the introduction of DNA test results in court", praised former U.S. Attorney General Janet Reno in 2007, who in 1998 had appointed Mr. Clarke to serve on her National Commission on the Future of DNA Evidence. In 1995, Woody became the prosecution's DNA expert in the O.J. Simpson trial, a role that brought him national attention.
Later, Mr. Clarke designed and operated, at the request of then San Diego County District Attorney Paul Pfingst, the nation's first prosecutorial DNA testing program for prison inmates who had maintained their innocence and were convicted before local DNA tests became available in 1993. In 2003 the California District Attorneys Association named Woody Clarke the Outstanding Prosecutor of the Year.
Woody served as a San Diego Superior Court judge from 2003 until his untimely passing in 2012. Posthumously in 2013, the San Diego County Bar Association honored Judge Clarke as an "Outstanding Jurist". Those who knew Woody Clarke praised his kindness, his caring spirit, and his humility.
http://www.sandiegouniontribune.com/sdut-judge-george-woody-clarke-dna-expert-dies-2012nov13-story.html