PSA Flight 182 Crash 45 Years Ago
On September 25, 1978, 45 years ago, 144 people lost their lives in the Pacific Southwest Airlines Flight 182 crash in San Diego's North Park. The crash is recognized as the deadliest aviation crash in California history.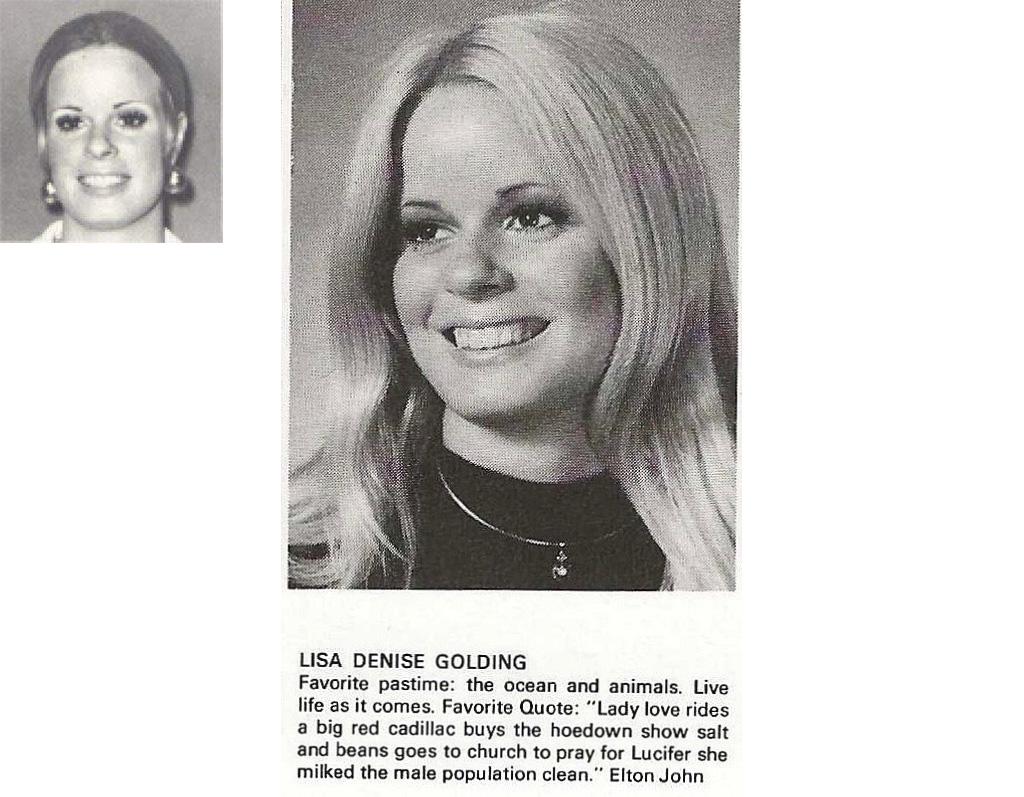 We recently learned from an alumnus that Lisa Denise Golding Davis, GHS Class of 1972, was a flight attendant on PSA Flight 182. Looking at Lisa's senior photo, it's hard to imagine that she had only three years to live.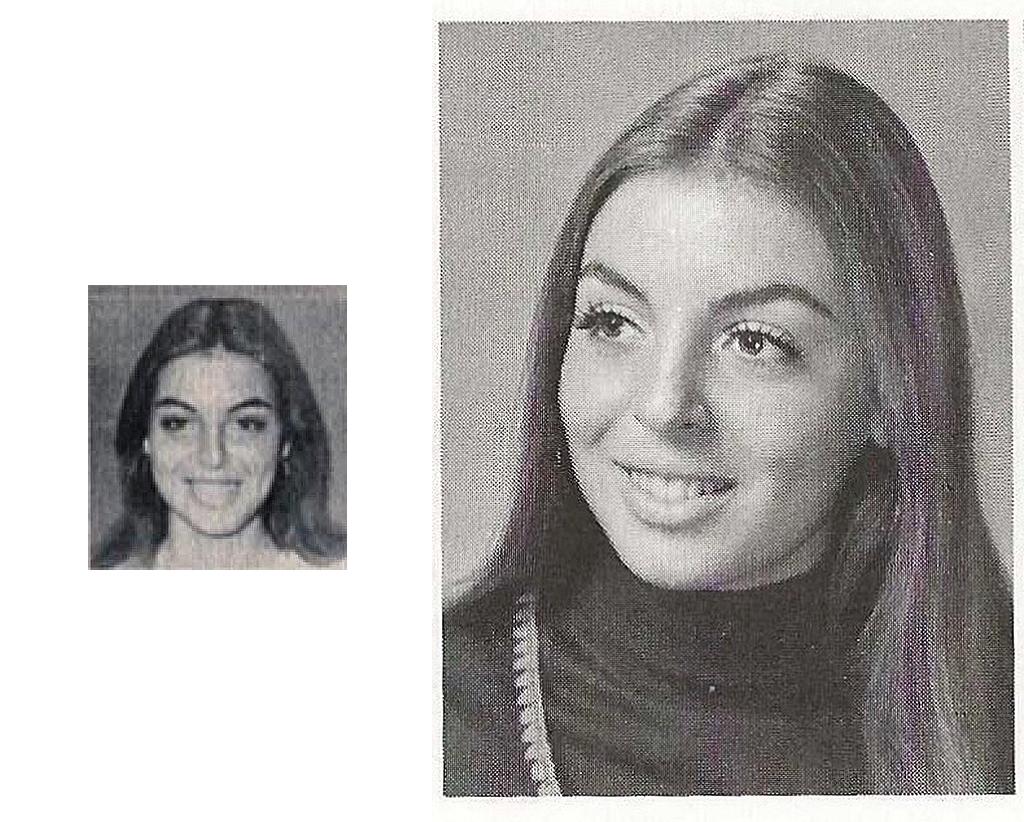 Marla Scavia was another 1972 Alum victim of the midair collision between Pacific Southwest Airlines 182 and a small training Cessna. The planes collided after losing sight of each other, the PSA jet coming down on top of the smaller aircraft. Marla, a Pacific Southwest flight attendant, was off-duty at the time of the crash and was commuting on Flight 182. Marla had been working with PSA since 1974.
Pacific Southwest Airlines 182 fell from the sky in a ball of flames, and crashed into a residential neighborhood, killing all 144 people on board, and 7 on the ground. The two men in the training airplane were also killed. In total, 153 people died in the disaster. Those of us living in San Diego at the time remember the horror of the day as we absorbed the reality of the loss of lives and the destruction of so many homes in the crash site.
After all these years, a permanent memorial will be installed at St. Augustine High School.
There are many articles online; these are a few of them.