Michael D. Madigan, Class of 1961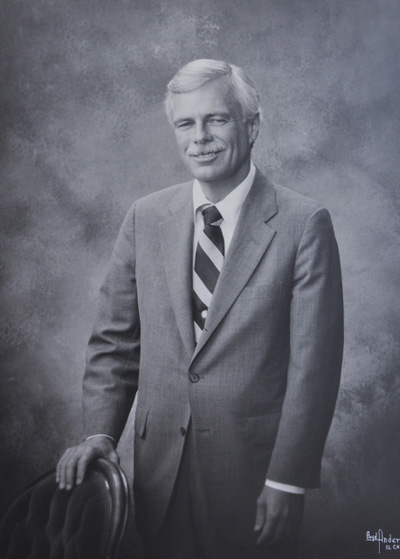 Michael Madigan returned to the public sector in 1999 after spending 21 years with Pardee Construction Company, retiring as the Senior Vice President in charge of Pardee Development Coordination for planned communities including Sabre Springs, Mira Mesa, and Ocean View Hills. In 1999, he was asked by San Diego Mayor Susan Golding to lead the massive 26-block redevelopment project in the East Village of San Diego City, which included the new home for the San Diego Padres, PETCO Park, and the revitalization of the surrounding residential and commercial area.
Prior to this, for five years, Mike served as Chief of Policy to Mayor Pete Wilson, with direct responsibility to the Mayor for the City's Growth Management Plan and the redevelopment of downtown San Diego. He also served as the first Staff Director of the Metropolitan Transit Development Board, builder of San Diego's light rail system. In addition, for 20 years Mike served as Director of the San Diego County Water Authority, having been appointed to the Board by 5 successive mayors of San Diego and also served for 10 years as a Director of the Metropolitan Water District of Southern California.
Mike has demonstrated a commitment and dedication to the San Diego community through his leadership of many non-profit organizations including the Rady Children's Hospital, the San Diego Library Commission, and the Vietnam Veterans of San Diego Vision Committee, overseeing expansion of a facility to provide treatment to homeless veterans suffering from PTSD, alcohol and/or drug addictions.