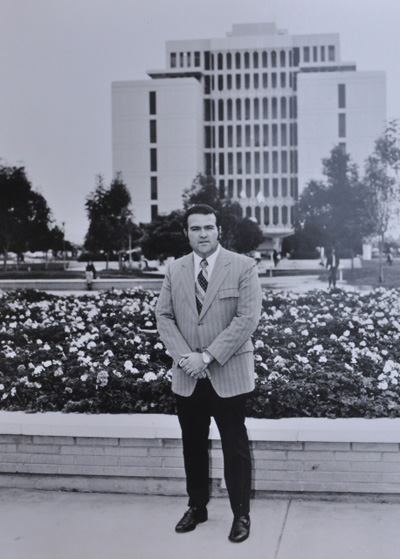 In 1971, L. Don Shields was appointed Cal State Fullerton's second President at the age of 34, becoming the youngest university college chief executive in the country. He served as President at Fullerton for ten years before becoming President of Southern Methodist University, a position he held until 1986.
After receiving his PH.D. in Chemistry from the University of Los Angeles, in 1963 Don joined CSF as a Professor of Chemistry, and he quickly established himself as an extraordinary teacher and scholar, later receiving the California State Legislature Distinguished Teaching Award. From 1963-1967, he was Vice-President for Administration.
In 1974, President Gerald Ford appointed Don to a 6-year term on the National Science Board, which oversees the National Science Foundation. From 1989-1995, Don was executive director of the California Council on Science and Technology, just one of the many groups Don Shields served on as an advocate for the advancement of science.